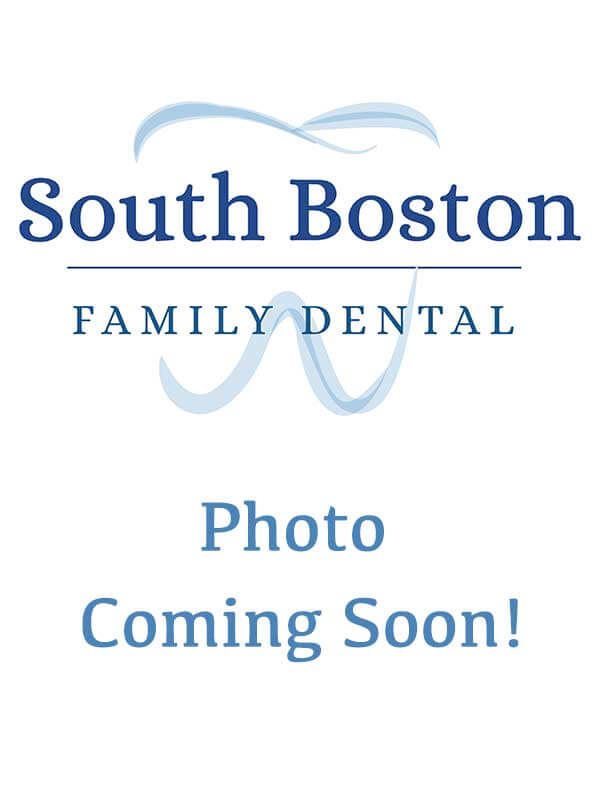 ---
After living in Brookline for four years during her graduate studies at the Harvard School of Dental Medicine cum laude in 2003, Dr. Han completed her endodontic training at the prestigious I.N. and Sally Quartararo department of endodontics at the New York University College of Dentistry. During her studies in dental school, Dr. Han collaborates with Dean Michael Alfano on important public health research. Their efforts culminated in a first authorship publication in the Journal of the American Dental Association (J Am Dent Assoc, Vol 134, No 6, 745-752. 2003). On a separate occasion, Dr. Han was one of five dental students honored to give an oral presentation of her research at the 2002 International Association of Dental Research in San Diego.
In addition to practicing in two of the most well-regarded private practices in Manhattan for five years, Dr. Han received a dual faculty appointment from the NYU College of Dentistry as well as the Endodontic department of Montefiore Medical Center, where she mentored post graduate dental students. She is a member of good standing with the American Dental Association, the American Association of Endodontics, the Massachusetts Dental Society, and the Metropolitan District Dental Society. She trains to stay up-to-date with the latest dental technology.
When not in the office, Dr. Han enjoys spending time with her family. Her husband Ray, himself a graduate of Harvard College as well as Harvard Medical School, is an attending physician at Massachusetts General Hospital in the department of Interventional Radiology. They have two beautiful, energetic children, Joie and Ryan.
---