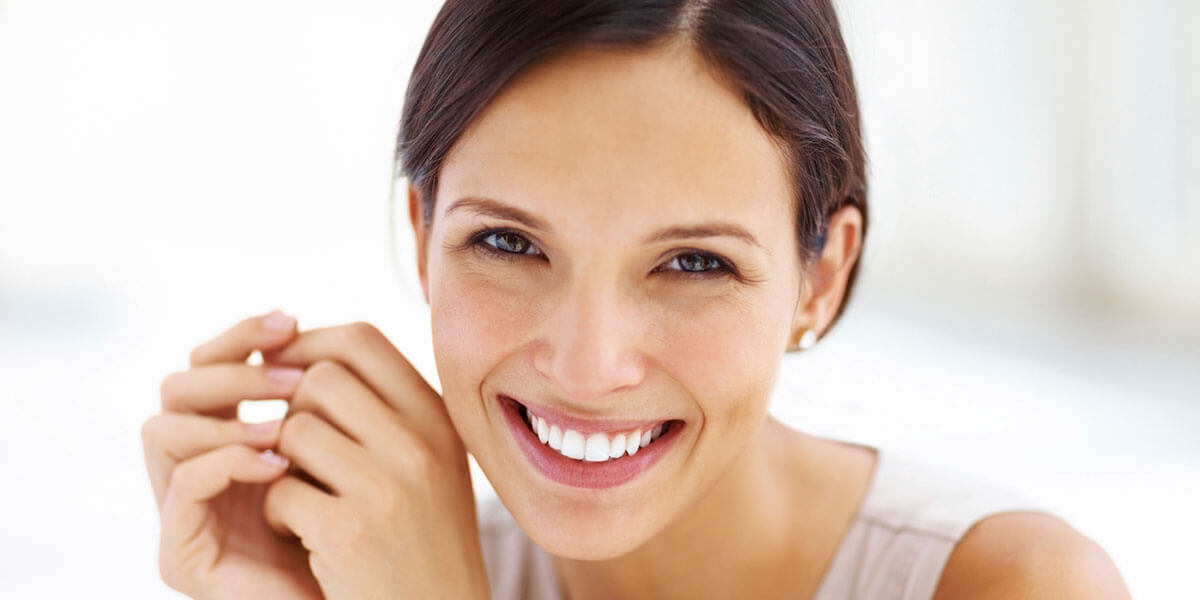 ---
BOTOX® Cosmetic is a prescription medicine that is injected into muscles and used to improve the look of moderate to severe frown lines between the eyebrows (glabellar lines) and around the side of the eyes ( crow's feet lines) in adults for a short period of time (temporary).
BOTOX® is used for a number of medical conditions. Ask your doctor for more details to find out if treatment with BOTOX® may be right for you.
JUVÉDERM® is the smooth gel filler that is used to instantly smooth away wrinkles around your mouth and nose. With just one treatment, you'll get smooth and natural-looking results that can last up to a year.
---