Dorchester, MA
Located just south of South Boston, Dorchester is a quick drive to South Boston, MA. South Boston Family Dental serves the community of Dorchester, MA.
Dorchester, MA is a historic town and was founded in 1630 and the original settlement was at what is now Massachusetts Ave and Columbia Rd. Most of the settlers who settled in Dorchester came from West England. When the town was first created, it was centered around the First Parish of Dorchester which still stands today. Dorchester helf the first town meeting on October 8th, 1633 and on October 8th to this day, is known as town meeting day in the state of Massachusetts.
Dorchester, MA & Dental Services
South Boston Family Dental team serves the community of Dorchester, MA with all of their dental needs. We help our patients with their services ranging from general dentistry all the way to periodontal & endodontic services and procedures. Our services include:
• Root canal therapy
• Crowns and implants
• Gum grafting
• Bone grafting
• Invisalign
• Glo Whitening
• And more!
Contact us for your dental needs in Dorchester, MA

With South Boston Family Dental being so close to Dorchester, we are happy to help you! Call us at 617-268-5638> or contact us on our website with any questions or to book an appointment.
---
Book Now
---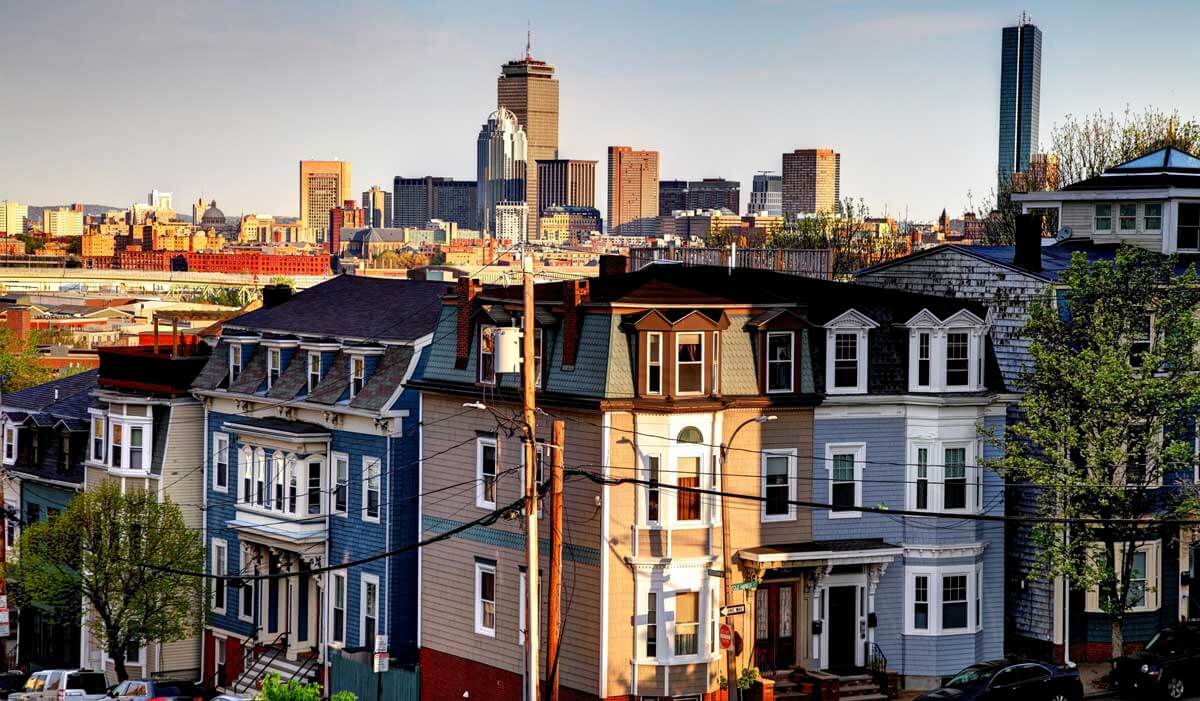 ---