South Boston Family Dental is proud to be located in South Boston or "Southie" is known for its Irish American heritage, its old pubs are still lingering but now, South Boston is an evolving neighborhood, full of young professionals, families and businesses. South Boston Family Dental is located in the heart of South Boston on E Broadway.
South Boston has a lot of history, in 1776, George Washington placed a cannon on top of Dorchester Heights which forced British troops to evacuate. Because of this, Dorchester Heights is now considered a national park. Edgar Allen Poe was stationed on Castle Island, in South Boston, in 1827 for 5 months, and he became inspired to write his famous book The Cask of
Amontillado.
South Boston Family Dental Services in South Boston:
Dental Implants
Cosmetic Dentistry
Restorative dentistry
Endodontic & Periodontic Dentistry
Glo Whitening
Invisalign
For more information on our services, visit our website. If you have any questions or would like to speak with our team about our dental office, give us a call at 617-268-5638 or contact us!
---
Book Now
---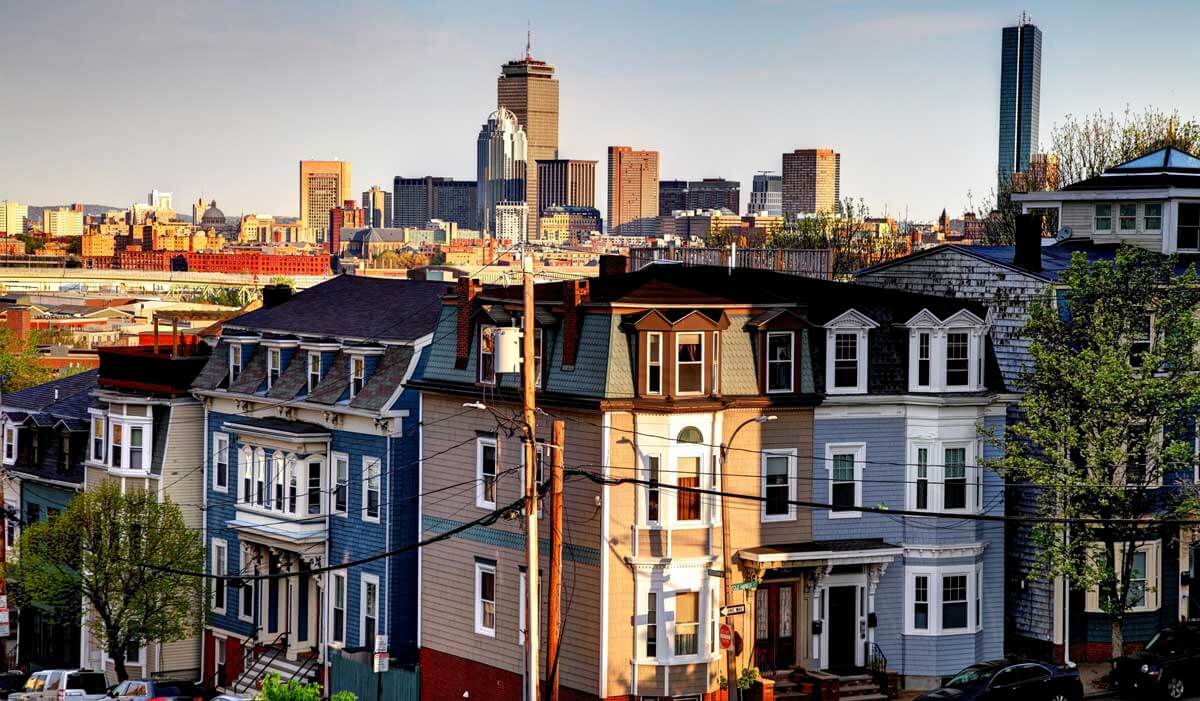 ---