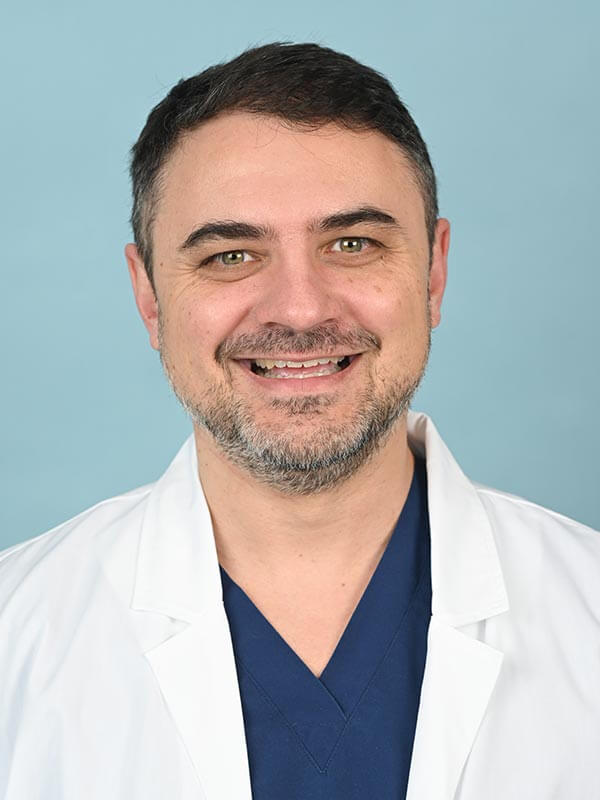 ---
Ranko Lisul was born in Serbia, Europe, and after completing his high school education, decided to enroll in the Belgrade School of Dental Medicine, which he successfully completed in 2004. He worked for almost ten years as a dentist in his country, when he immigrated to the USA, and another journey began – a journey of hard work, struggle, and success. In 2020 he graduated from the Tufts School of Dental Medicine International Student Program.
After graduation, he continued to continuously participate in different continuing education courses, among which were Kois Center Advanced training, Invisalign Certification, Gerety Orthodontic Seminars, and 20/20 Oral Plastic Surgery.
He constantly strives to achieve the highest standards in dental care.
---