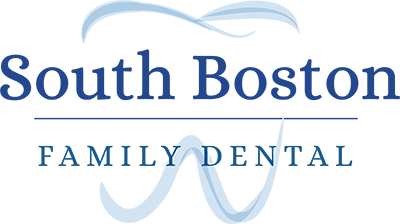 ---
Welcome to South Boston Family Dental
---
The first thing most people notice about you is your smile. If you want a beautiful smile, exceptional dental care is available for you at South Boston Family Dental in Boston, Massachusetts. Our doctors, Dr. Ben Liu, who graduated from Tufts University in 1994, and Dr. Anya Pukhovitskaya, who graduated from Boston University Dental in 2013, will do whatever it takes to make your visit with us more pleasant.
We offer a variety of exam services to create the smile of your dreams. We pride ourselves in providing you with the highest quality, most comfortable dental care possible with our dental services:
Root Canals
Porcelain Crowns
Gum Treatments
Invisalign©
Whitening
Tooth Fillings and Dental Implants
Botox©
Juviderm©
A knowledgeable staff is at your service to provide care during all treatments. If you happen to experience anxiety during dental visits, we are more than happy to work with you so that you feel comfortable during each visit.
Come to our family-friendly practice for great treatments and a knowledgeable staff that will answer any insurance questions.
---
Request an Appointment