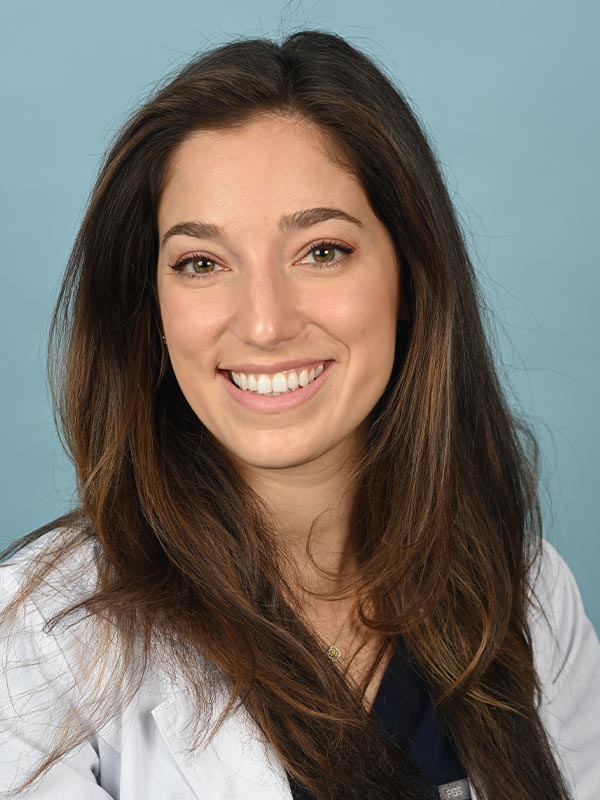 ---
Dr. Rosen grew up in a dental office, and despite telling her parents she "didn't want to be a dentist" throughout high school, it soon became apparent that it was unavoidable. She has a deep love of interacting with patients, problem-solving, and making people feel better about themselves both physically and mentally.
She graduated from Tufts School of Dental Medicine in 2019 and then attended the prestigious Northwestern Memorial Hospital Residency where she was trained by prosthodontists and oral surgeons in esthetics, medically complex patients, and emergency dentistry. During her residency, she had the privilege of working with many patients undergoing cancer treatment, awaiting organ and stem cell transplants, and heart and valve surgeries.
Dr. Rosen has completed the American Academy of Implant Dentistry MaxiCourse, which is a yearlong, 350-hour class to gain extensive knowledge in placing and restoring implants. She enjoys working with patients to restore their smiles to the top of today's standards.
When she's not at the office, Dr. Rosen loves doing pilates, traveling to visit her friends around the country, and reading lots of books!
---